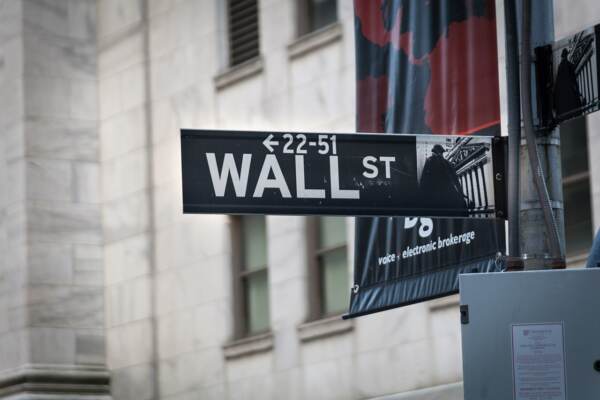 Wall Street's bang to start the year got even bigger Thursday, as tech stocks and a surge for Facebook's parent company led the market higher.
3 Febbraio 2023
The S&P 500 rallied 1.5% a day after hitting its best level since August. The Nasdaq composite soared 3.3%, while the Dow Jones Industrial Average lagged because it has less of an emphasis on tech. It slipped 39 points, or 0.1%, AP reports.
Meta helped lead the way with a 23.3% leap after it reported better revenue for the latest quarter than analysts expected and said it expects to spend less this year than earlier forecast. While its latest profit fell short of expectations, Facebook's parent also announced a program to buy back $40 billion of its stock.
Stocks had already been on the upswing through the start of the year on hopes that the Federal Reserve may be set to pause soon on its hikes to interest rates. Such increases help stamp out inflation but also hurt the economy and investment prices.
© Copyright LaPresse – Riproduzione Riservata